About Us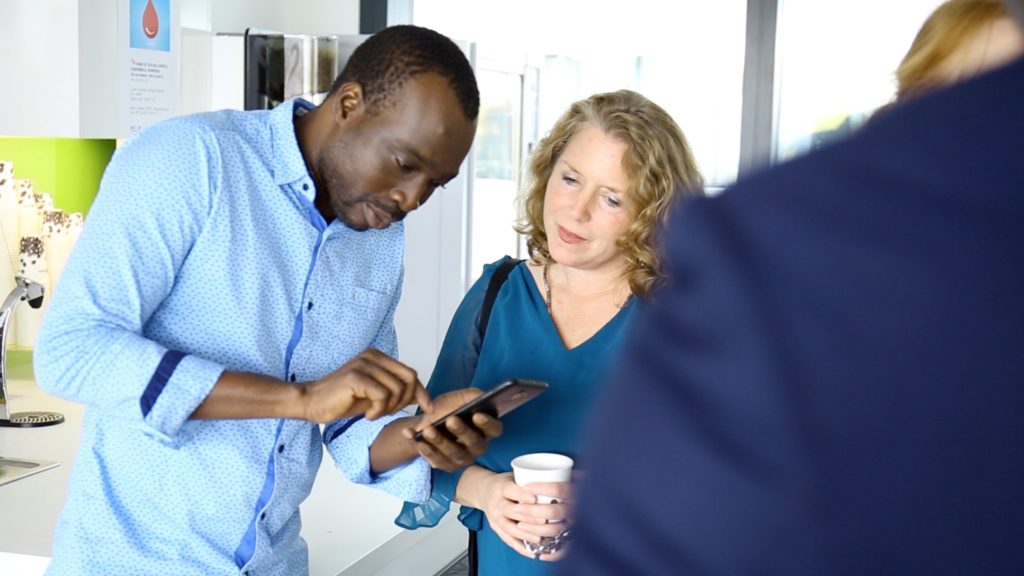 The Elsevier Foundation contributes over $1 million USD a year to non-profit organizations and it's funded by Elsevier, a global information analytics company specializing in science and health.
Over the past decade, the Elsevier Foundation has awarded over 100 grants worth millions of dollars to non-profit organizations focusing on the world's libraries, nurse faculties and women scholars during their early and mid-careers.
In 2016, after a decade of grant-making, the Elsevier Foundation launched a series of new partnerships to knowledge-centered institutions around the world, supporting innovations in health information, research in developing countries, diversity in science and technology for development. These new partnerships more effectively align our programs to the key science, health and technology challenges, as outlined in the UN Sustainable Development Goals.
The Elsevier Foundation also provides matching funds to the charitable organizations employees personally support to encourage and support their generosity and community involvement. To maximize the impact of employee charitable giving, the Elsevier Foundation matches, dollar for dollar, donations made by eligible employees, up to $1,000 per year, to eligible nonprofit organizations.
---
How we work:
The Elsevier Foundation is a corporate non-profit 501(c)(3) governed by its Board, which is comprised of 5 external and 5 Ex Officio or internal members representing Elsevier.  Members serve 3 year renewable terms. Our Board members generally hold a broad range of expertise and interest in the UN Sustainable Development Goals regarding climate change, diversity and inclusion, education, research capacity building, and global health. The Elsevier Foundation Board meets annually to provide strategic guidance of the Foundation's programming and governance.
On a day to day basis,  the Elsevier Foundation is run by a small core team consisting of the program director, program officer, an appointed treasurer and legal counsel. In addition to supporting our annual programmatic funding, Elsevier offers in kind support through office space, design and media outreach, as well as additional volunteer support as needed from throughout the company.